Consular Processing & Adjustment of Status
The immigration process in the United States can be complex. And this is especially true for people outside of the country trying to get in. Processing immigration and adjustment of status petitions for individuals outside the United States may require coordination between several agencies and departments and a citizen or permanent resident sponsor. The consular processing lawyers of Celedon Law have been helping people across the globe legally immigrate to the United States or become permanent residents. We understand how the process works and can help individuals get their petitions processed swiftly and efficiently.
For people already in the United States seeking to alter or extend their visas or to adjust their status to permanent resident, the main government point of contact is usually the U.S. Citizenship and Immigration Service (USCIS) or the Department of Homeland Security. But if you are outside the United States, the process is very different. There, you must deal primarily with a U.S. consulate or embassy and go through consular processing for a green card or visa admission.
To effectively navigate consular processing, you must be a member of an eligible immigrant category and file the appropriate documentation for that category. The most common petitions are for family-based and employment-based immigration. Refugees, those seeking asylum, special classes of immigrants and other beneficiaries of humanitarian programs may also file an immigrant petition. A consular processing lawyer in Chicago can help you understand the requirements for your particular immigrant class and assist in gathering and filing the required documentation. Getting your application right the first time can greatly expedite the process.
We Listen & We Care
The Adjustment of Status process can be stressful. To ensure that all of your documentation is completed accurately and to avoid any delays or pitfalls, it is highly recommended that you rely on a adjustment of status attorney at Celedon Law. We care about our clients and take the time to understand your story and your needs. Our highest priority is to help you obtain the immigration benefits you seek through honest and responsive interaction.
Let us help you achieve your immigration goals. Contact us at (508) 573-3170
Schedule a Consultation


I would like to thank the Celedon law team for all the dedication, and professionalism in my case. Dr. Eloa Celedon as well as her entire team, thank you very much for your competence. I am really happy with all the results we have had so far. Thank you so much Celedon law!!!
Gostaria de agradecer a equipe Celedon law por toda dedicação, e profissionalismo no meu caso. Dra.Eloa Celedon assim como toda sua equipe, muito obrigada pela competência. Estou muito feliz com todos os resultados que já tivemos até então. Muito obrigada Celedon law!!!

Nathyelle Araujo
12. November, 2021


Eloa muy profesional y muy amable, el staff también, recomiendo el servicio de ellos,
Si usted tiene preguntas sobre asuntos de migración hablé con Eloa.
Yo estoy muy satisfecho con el resultado de mi casó de migración.
Gracias a Dios 🙏

Eduardo Pérez
24. July, 2021


Quero agradecer a Dra Eloa Celedon por ter me atendido ter cuidado do meu processo com respeito responsabilidade e dedicação junto com sua equipe , vem desempenhando um grande trabalho , hoje tenho meu green card graças ao meu Deus e ao trabalho dessa equipe que tem como líder uma mullher guerreira e lutadora profissional exemplar muito obrigado a todos vocês do escritório Celedon. Deus abençoe cada um na pessoa da Dra Eloa. Obrigado 🙏

Deusnália Rodrigues
16. September, 2021


Meus sinceros agradecimento a Dra Eloa e toda sua equipe do escritório Celedon pela dedicação, responsabilidade e comprometimento com o cliente. Super indico!!!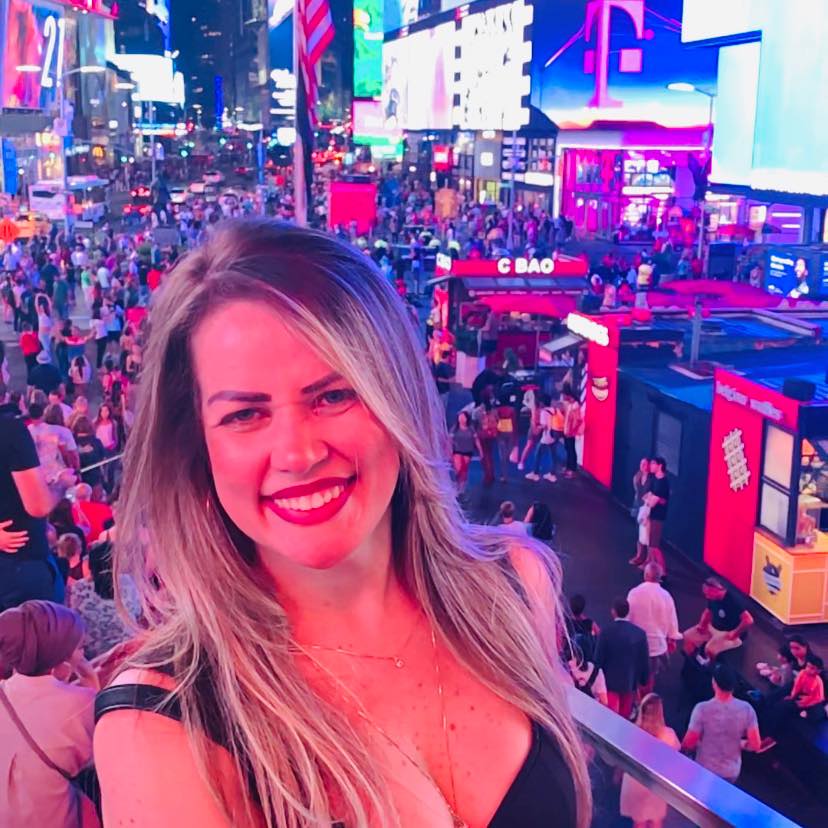 Patricia Christ
8. October, 2020


Professional, knowledgeable & caring! Hands down the best team to handle the case. 🙏🏾 Thank you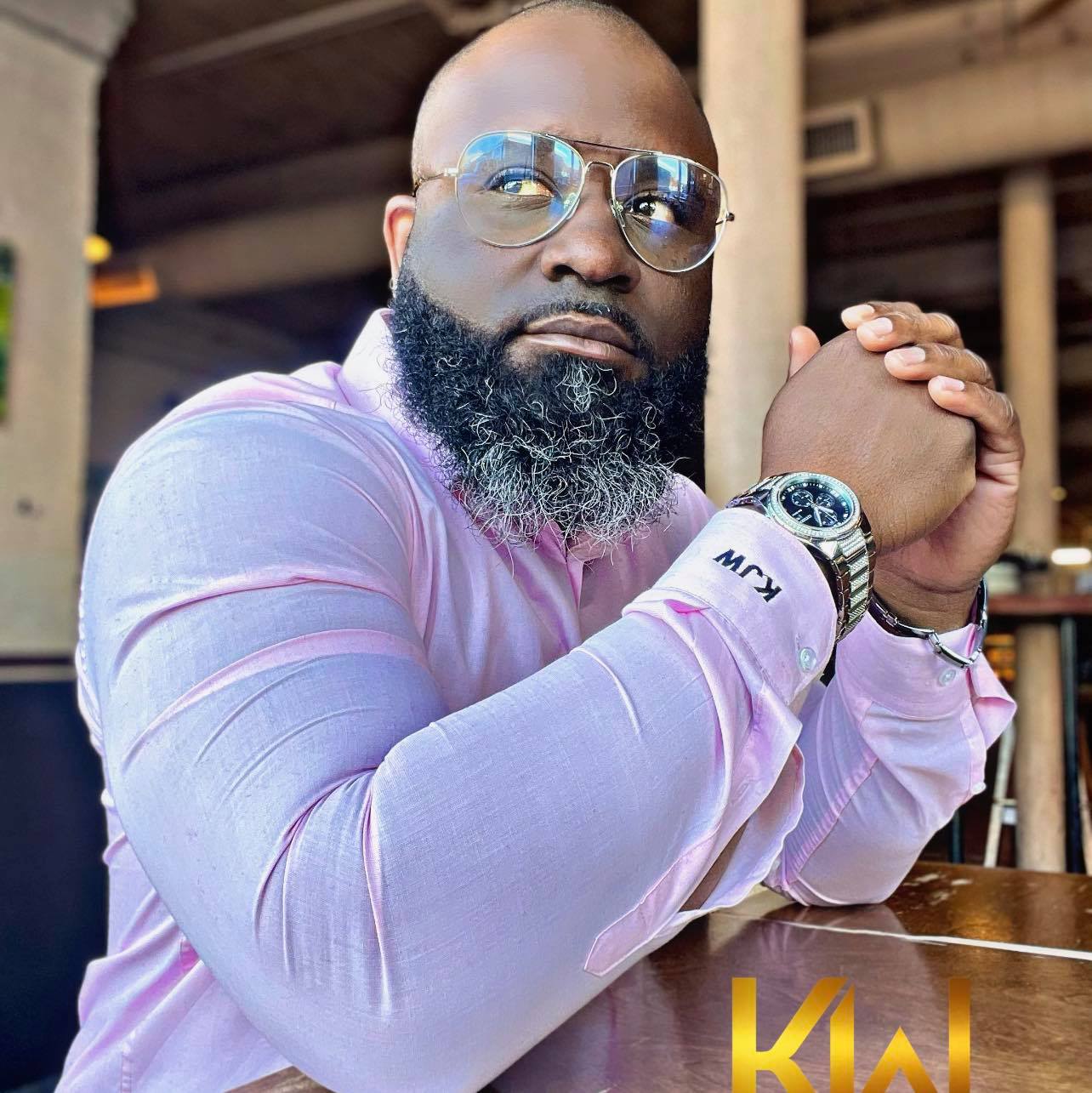 Kendall J Westbrook
15. June, 2020


Excellent professionals who do the best for you. I had all the support I needed and a positive experience. They understand your needs and work to get everything sorted out as best they can and REALLY know how to work with migratory processes.I highly recommend it!!!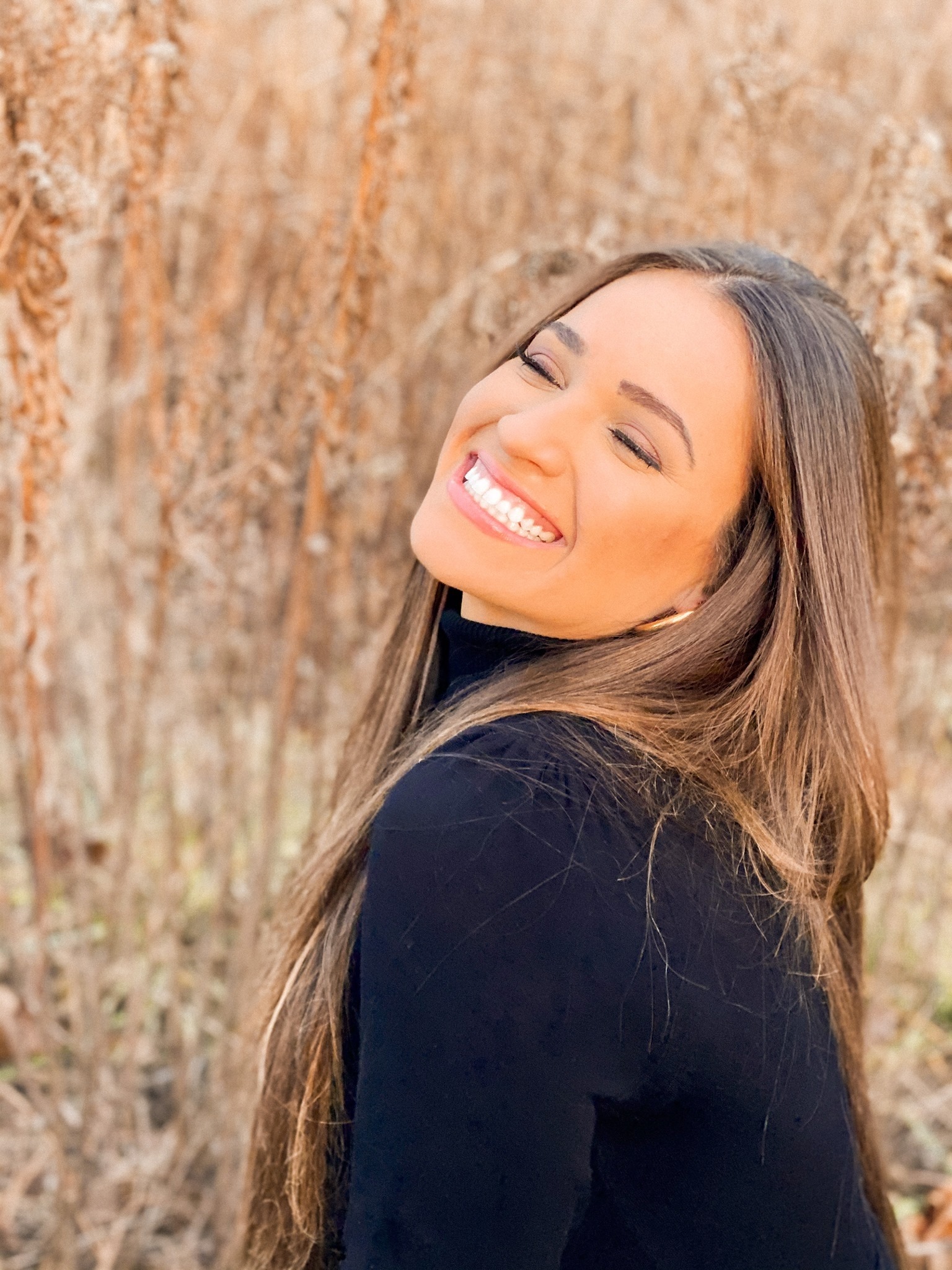 Luana Barbedo
5. November, 2019


I am very grateful for the service I received from Eloa and her team. Warm and caring at all times and specially happy I got my green card!

Margarita Obregon
1. November, 2021
Our Reviews