H-1B & Other Non-Immigrant Visas
What is the H-1B visa?
The H-1B visa is a non-immigrant visa that lets U.S. employers temporarily employ foreign workers in a specialty occupation. While the H-1B visa is the primary means by which employers hire foreign nationals in professional positions, it is not the only temporary work visa available.
Who Qualifies for an H-1B?
To file an H-1B petition for a foreign national worker, an employer generally must show the following:
That the petition is for a foreign worker in a specialty occupation which requires a bachelor's or higher degree as the normal minimum entry requirement for the position; OR
That the degree requirement is common to the industry or the job is so complex/unique it can only be performed by an individual with a degree; OR
That the employer normally requires a degree or its equivalent for the position; OR
That the nature of the duties is so specialized and complex that the knowledge required to perform the duties is usually associated with the attainment of a bachelor's or higher degree; AND
That the foreign national beneficiary has completed the required degree or possesses experience professionally evaluated to be equivalent to the required degree.
What is the Cap?
Congress has limited the number of H-1B petitions which may be accepted each year ("the H-1B Cap"). Cap-subject petitions include new petitions filed for a person not currently in H-1B status. The following types of H-1B petitions are not subject to the cap:
Petitions to extend the amount of time a current H-1B worker may remain in the US;
Petitions to change the terms of employment for current H-1B workers;
Petitions to allow current H-1B workers to change employers; and
Petitions to allow current H-1B workers to work concurrently in a second H-1B position.
In addition, certain types of H-1B petitions for new employment are not subject to the H-1B cap. These include petitions filed for H-1B workers who are employed at an institution of higher education or its affiliated or related nonprofit entities or a nonprofit research organization, or a government research organization.
Other Nonimmigrant and Temporary Work Visas
Depending on your situation, the H-1B visa may not be the best fit for your case. We can also assist with many of the other types of nonimmigrant visas for temporary work, including, but not limited to the following:
B-1/B-2 visitor and business visas
L-1 visas for intra-company transferees
J-1 exchange and training visas
O-1 visas for those with extraordinary abilities
R-1 visas for religious workers
The list goes on…
Celedon Law has years of experience in immigration law. If you have questions about what type of non-immigrant U.S. visa would best fit your case, feel free to call us at (508) 573-3170 or contact us online.
Schedule a Consultation


I would like to thank the Celedon law team for all the dedication, and professionalism in my case. Dr. Eloa Celedon as well as her entire team, thank you very much for your competence. I am really happy with all the results we have had so far. Thank you so much Celedon law!!!
Gostaria de agradecer a equipe Celedon law por toda dedicação, e profissionalismo no meu caso. Dra.Eloa Celedon assim como toda sua equipe, muito obrigada pela competência. Estou muito feliz com todos os resultados que já tivemos até então. Muito obrigada Celedon law!!!

Nathyelle Araujo
12. November, 2021


Eloa muy profesional y muy amable, el staff también, recomiendo el servicio de ellos,
Si usted tiene preguntas sobre asuntos de migración hablé con Eloa.
Yo estoy muy satisfecho con el resultado de mi casó de migración.
Gracias a Dios 🙏

Eduardo Pérez
24. July, 2021


Quero agradecer a Dra Eloa Celedon por ter me atendido ter cuidado do meu processo com respeito responsabilidade e dedicação junto com sua equipe , vem desempenhando um grande trabalho , hoje tenho meu green card graças ao meu Deus e ao trabalho dessa equipe que tem como líder uma mullher guerreira e lutadora profissional exemplar muito obrigado a todos vocês do escritório Celedon. Deus abençoe cada um na pessoa da Dra Eloa. Obrigado 🙏

Deusnália Rodrigues
16. September, 2021


Meus sinceros agradecimento a Dra Eloa e toda sua equipe do escritório Celedon pela dedicação, responsabilidade e comprometimento com o cliente. Super indico!!!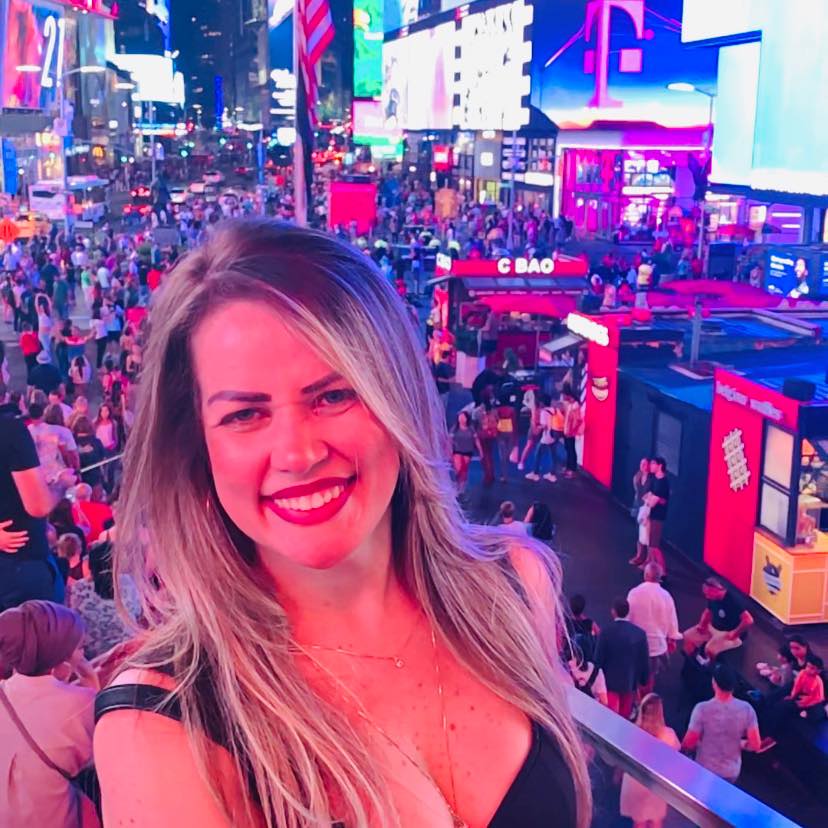 Patricia Christ
8. October, 2020


Professional, knowledgeable & caring! Hands down the best team to handle the case. 🙏🏾 Thank you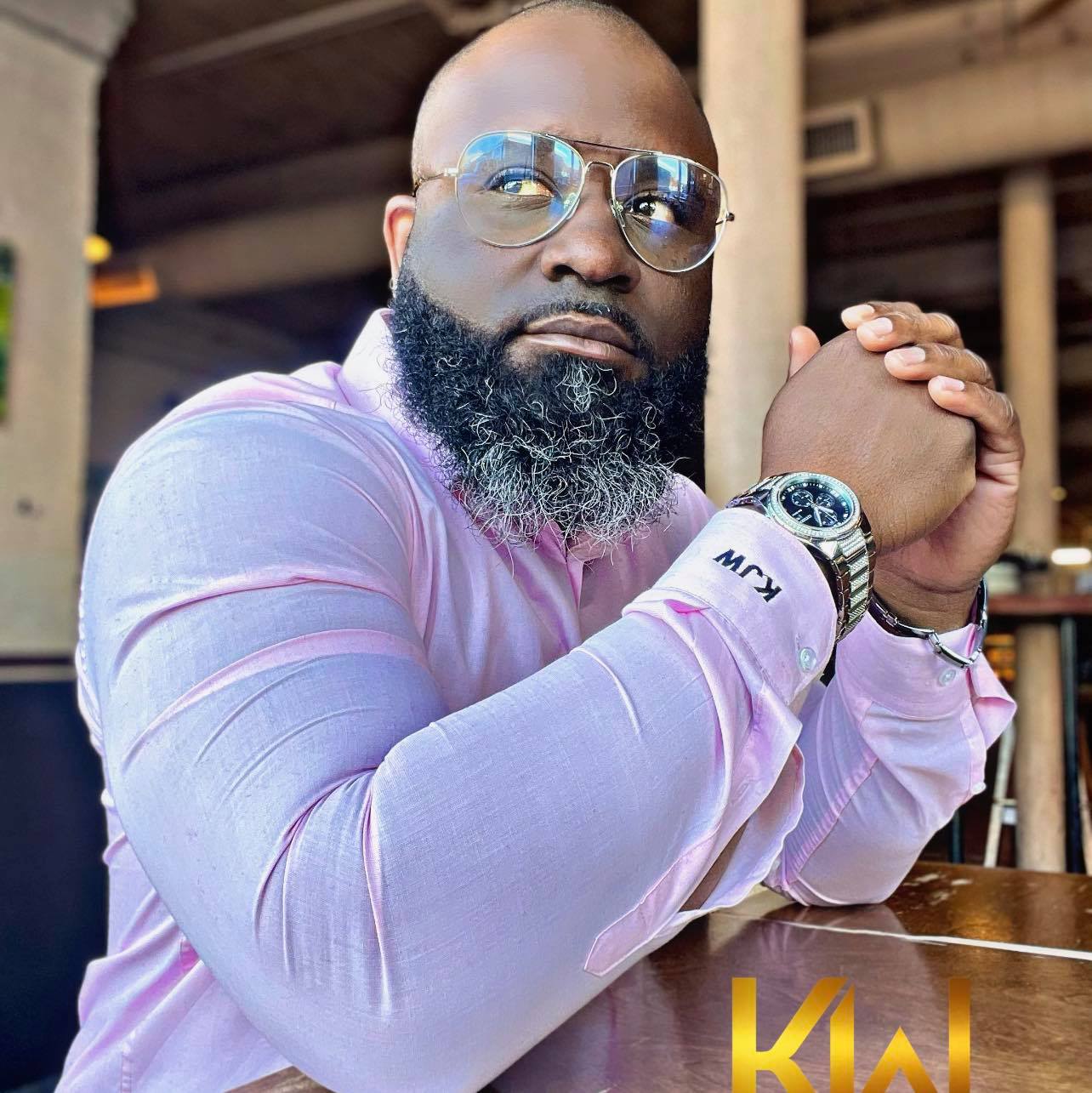 Kendall J Westbrook
15. June, 2020


Excellent professionals who do the best for you. I had all the support I needed and a positive experience. They understand your needs and work to get everything sorted out as best they can and REALLY know how to work with migratory processes.I highly recommend it!!!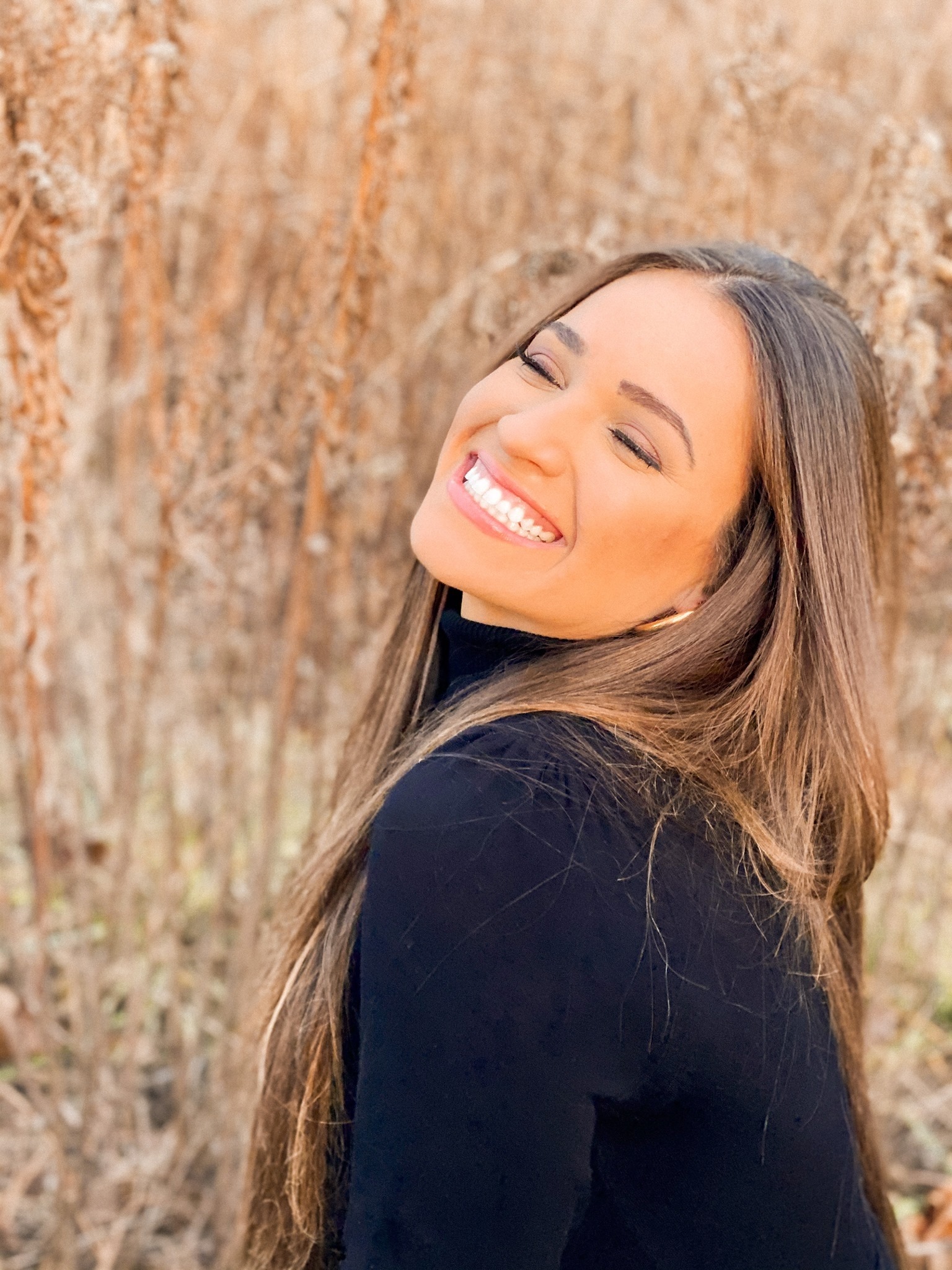 Luana Barbedo
5. November, 2019


I am very grateful for the service I received from Eloa and her team. Warm and caring at all times and specially happy I got my green card!

Margarita Obregon
1. November, 2021
Our Reviews