Immigration Bond Hearings
You or your loved one may be released on bond during the time that his or her Immigration proceedings are pending. Not all criminal offenses will require that the person remain detained. Further, sometimes, the bond which is set may be too high, and it may be worth requesting that it be lowered. An immigration case on the detained calendar could take as long as 3 – 6 months to decide, so it is worthwhile to investigate all your options regarding immigration bond.
Call us to determine if you or your loved one qualifies for an Immigration Bond. To learn more about the Immigration Bond process, schedule a consultation today.
Schedule a Consultation


Incredible in terms of speed and efficiency. All highly recommended and I must say that both lawyer Daniel and lawyer Eloa showed a lot of empathy by listening and helping me solve my problems.
Thank you very much for your interest and for having an excellent team.

Karen JQ
10. August, 2022


Hello, I am a customer and I am very happy with all the Celedon law team ' they are blessed people. Here and thank you very much for everything you are doing for me and my family ✔️ ❤️ I only have great experiences to tell.

Caca Carvahogomes
15. August, 2022


After going to 3 others places to take a look at my case, I went to celedon law to get one last opinion because the other places didn't think I would be able to get papers. They immediately started my process because I was turning 21 pretty soon and everything had to be sent before I turned 21. After sending all the documentation needed, I received everything in a year which is incredibly fast. I have recommended them to many friends so far, they're the best!

Amanda Souza
10. August, 2022


Dr. Eloa very competent and dedicated, my case was very difficult, where everyone will say that my case had no solution, but with your competence and dedication, today I live in this country with my family quietly, thank you Dr Eloa and all your team. They are very competent and dedicated. My family and I are very happy and grateful to have a lawyer with such competence. Today you are not only our lawyer and you are our friend, we are very happy to have met you.

Lino carlos Ferreira
15. September, 2022


Dr Eloa, you are of unparalleled competence. My husband is proof of that, when everyone will say that his case would not have a solution, you went there and showed the opposite. Today he lives here calmly and in peace, Glory to God. Gratitude always. Thank you for everything!!!🙏

Marli Ferreira
2. June, 2022


I would like to thank the Celedon law team for all the dedication, and professionalism in my case. Dr. Eloa Celedon as well as her entire team, thank you very much for your competence. I am really happy with all the results we have had so far. Thank you so much Celedon law!!!
Gostaria de agradecer a equipe Celedon law por toda dedicação, e profissionalismo no meu caso. Dra.Eloa Celedon assim como toda sua equipe, muito obrigada pela competência. Estou muito feliz com todos os resultados que já tivemos até então. Muito obrigada Celedon law!!!

Nathyelle Araujo
12. November, 2021


Eloa muy profesional y muy amable, el staff también, recomiendo el servicio de ellos,
Si usted tiene preguntas sobre asuntos de migración hablé con Eloa.
Yo estoy muy satisfecho con el resultado de mi casó de migración.
Gracias a Dios 🙏

Eduardo Pérez
24. July, 2021


Quero agradecer a Dra Eloa Celedon por ter me atendido ter cuidado do meu processo com respeito responsabilidade e dedicação junto com sua equipe , vem desempenhando um grande trabalho , hoje tenho meu green card graças ao meu Deus e ao trabalho dessa equipe que tem como líder uma mullher guerreira e lutadora profissional exemplar muito obrigado a todos vocês do escritório Celedon. Deus abençoe cada um na pessoa da Dra Eloa. Obrigado 🙏

Deusnália Rodrigues
16. September, 2021


Meus sinceros agradecimento a Dra Eloa e toda sua equipe do escritório Celedon pela dedicação, responsabilidade e comprometimento com o cliente. Super indico!!!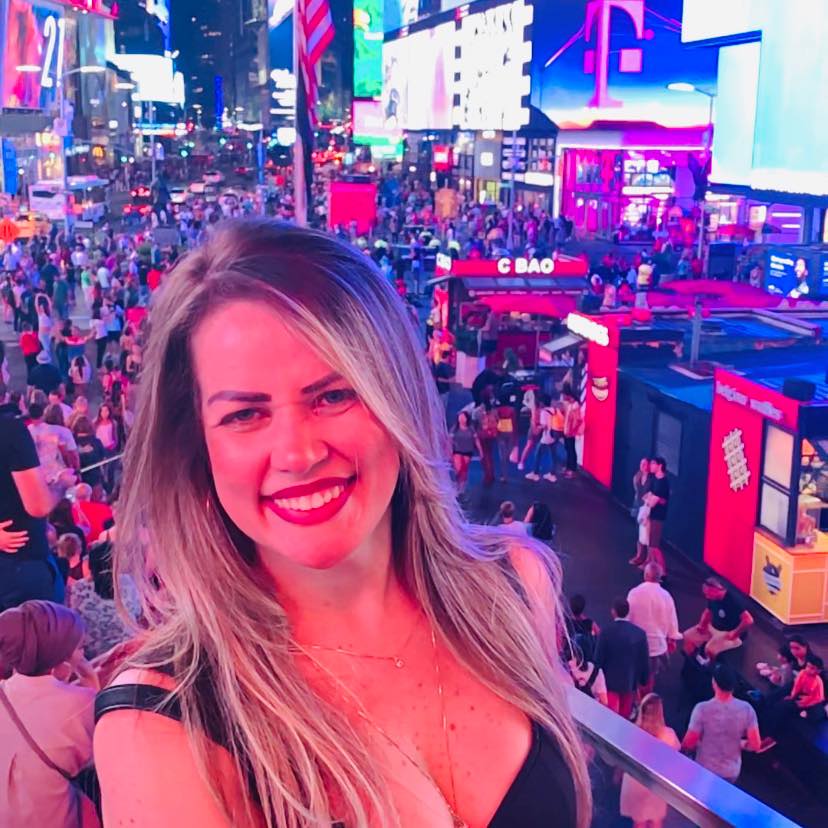 Patricia Christ
8. October, 2020


Professional, knowledgeable & caring! Hands down the best team to handle the case. 🙏🏾 Thank you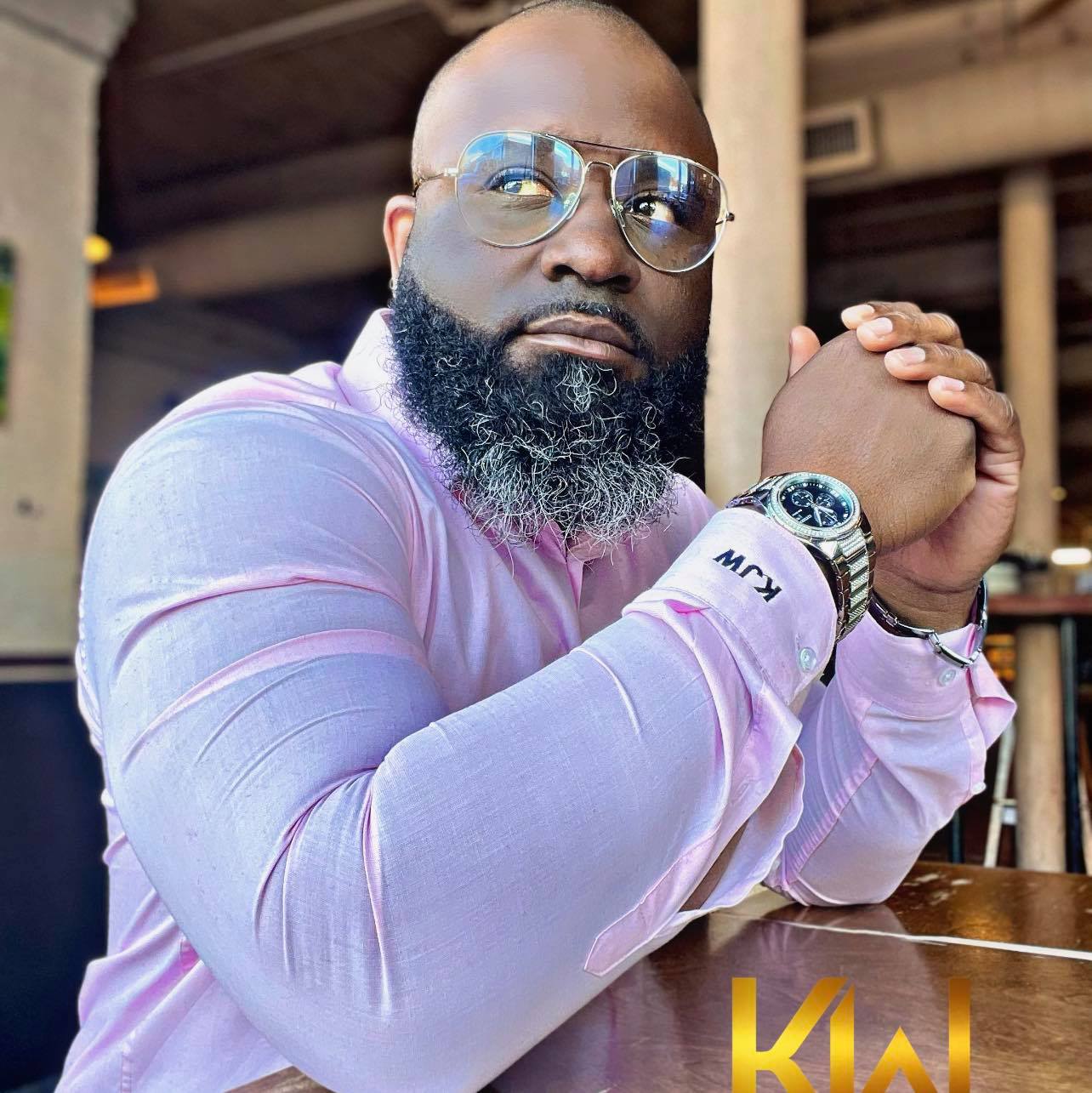 Kendall J Westbrook
15. June, 2020


Excellent professionals who do the best for you. I had all the support I needed and a positive experience. They understand your needs and work to get everything sorted out as best they can and REALLY know how to work with migratory processes.I highly recommend it!!!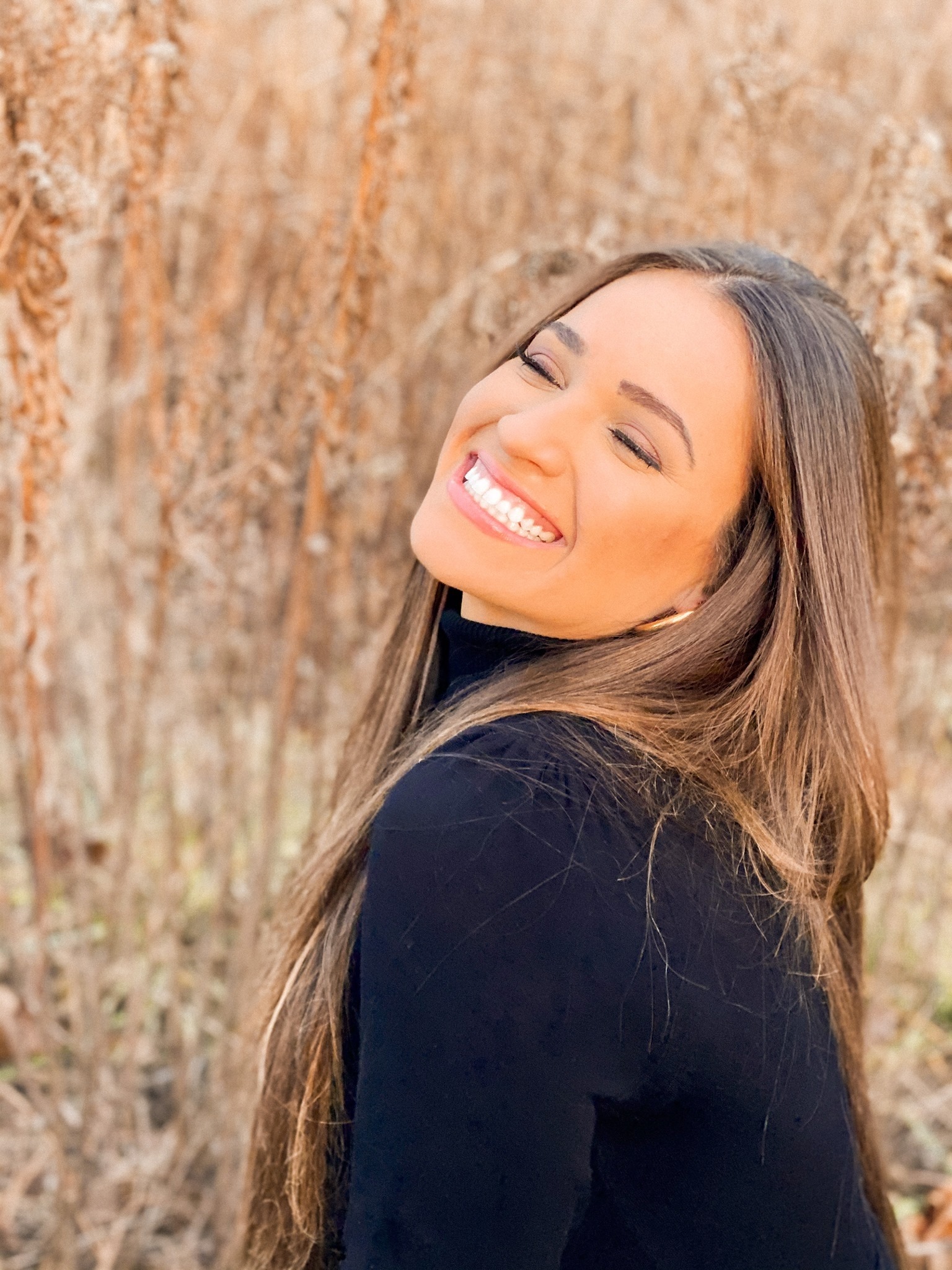 Luana Barbedo
5. November, 2019


I am very grateful for the service I received from Eloa and her team. Warm and caring at all times and specially happy I got my green card!

Margarita Obregon
1. November, 2021
Our Reviews